Unique Accessories for Weddings and Events
Welcome to Featherbarn – The Online Wedding & Events Accessory Company.
We specialise in personalised products for your special day. You'll find all of our items for sale and to hire on our website. For more inspiration, check out our Instagram and Facebook!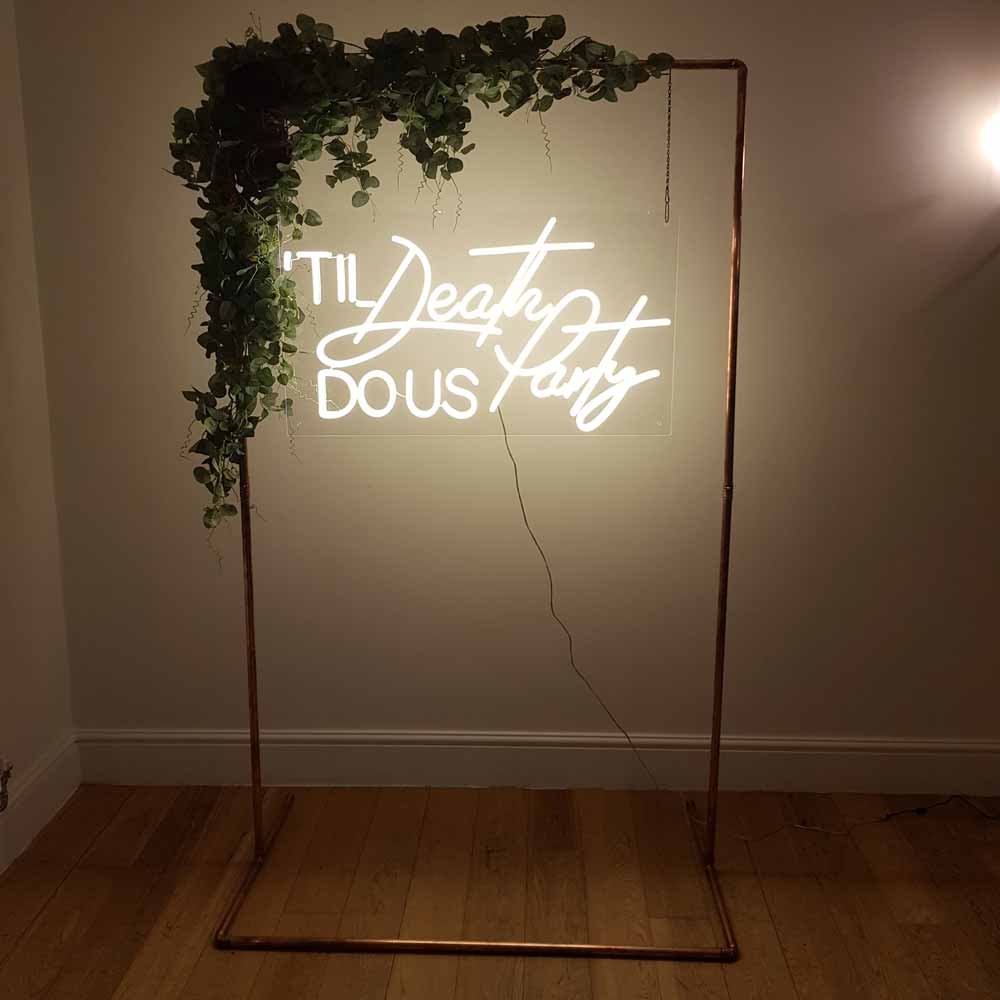 About Us
Here's our Team….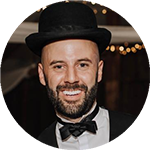 ANDY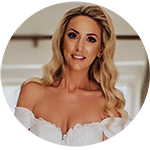 MELISSA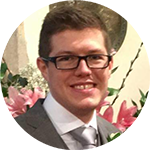 RICHARD
AMY
Inspired by our own special days, we plan on bringing you some great accessories for the 2022 wedding season!